Technically space is international.
So SpaceX is is hiring contract Paramedics. Must be licensed in FL, work a few weeks/months annually.
The caveats are that you are explicitly
not
a SpaceX employee, but are just a low level support person.
Soooo- is this a ticket to Mars? Or more likely another billion dollar space AMR conglomerate looking for a certified professional to pay bottom dollar and give no ****s about?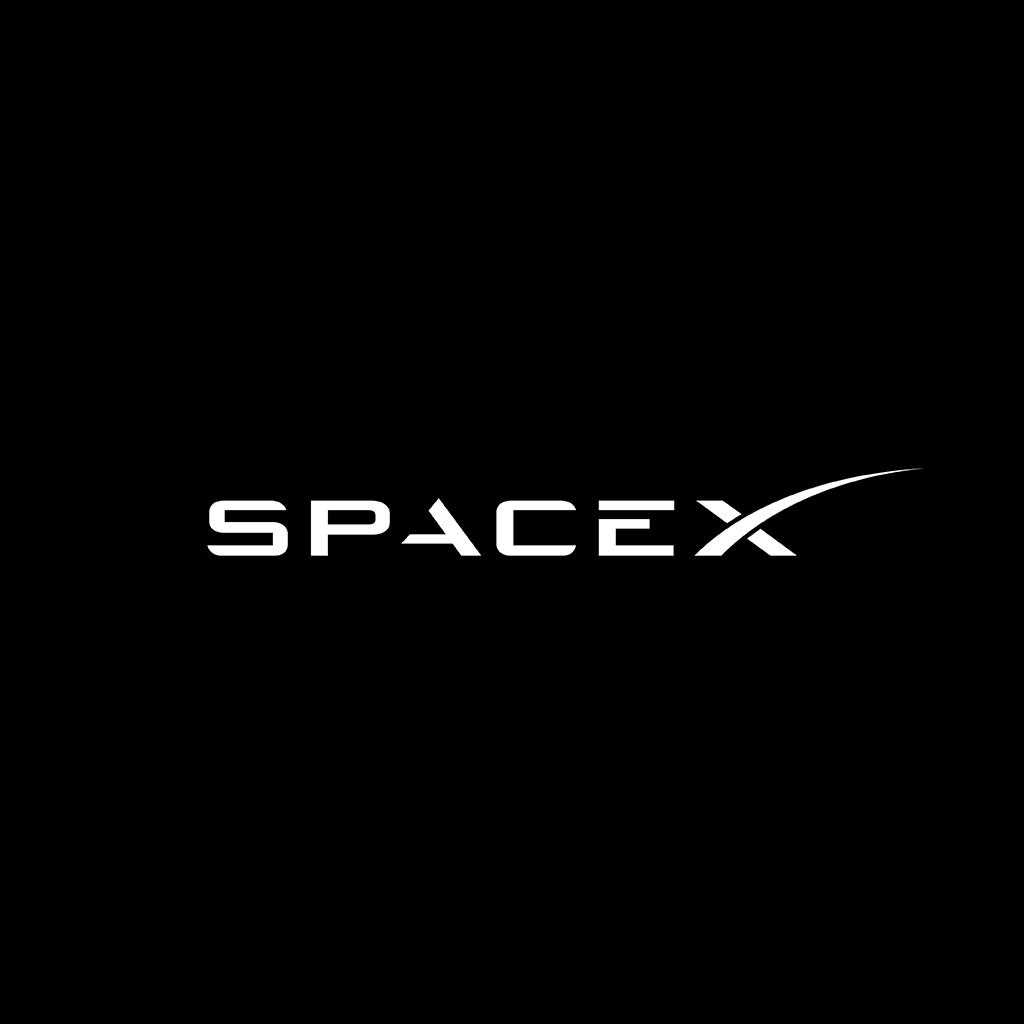 SpaceX designs, manufactures and launches advanced rockets and spacecraft.
boards.greenhouse.io