The fire extinguisher is not just for show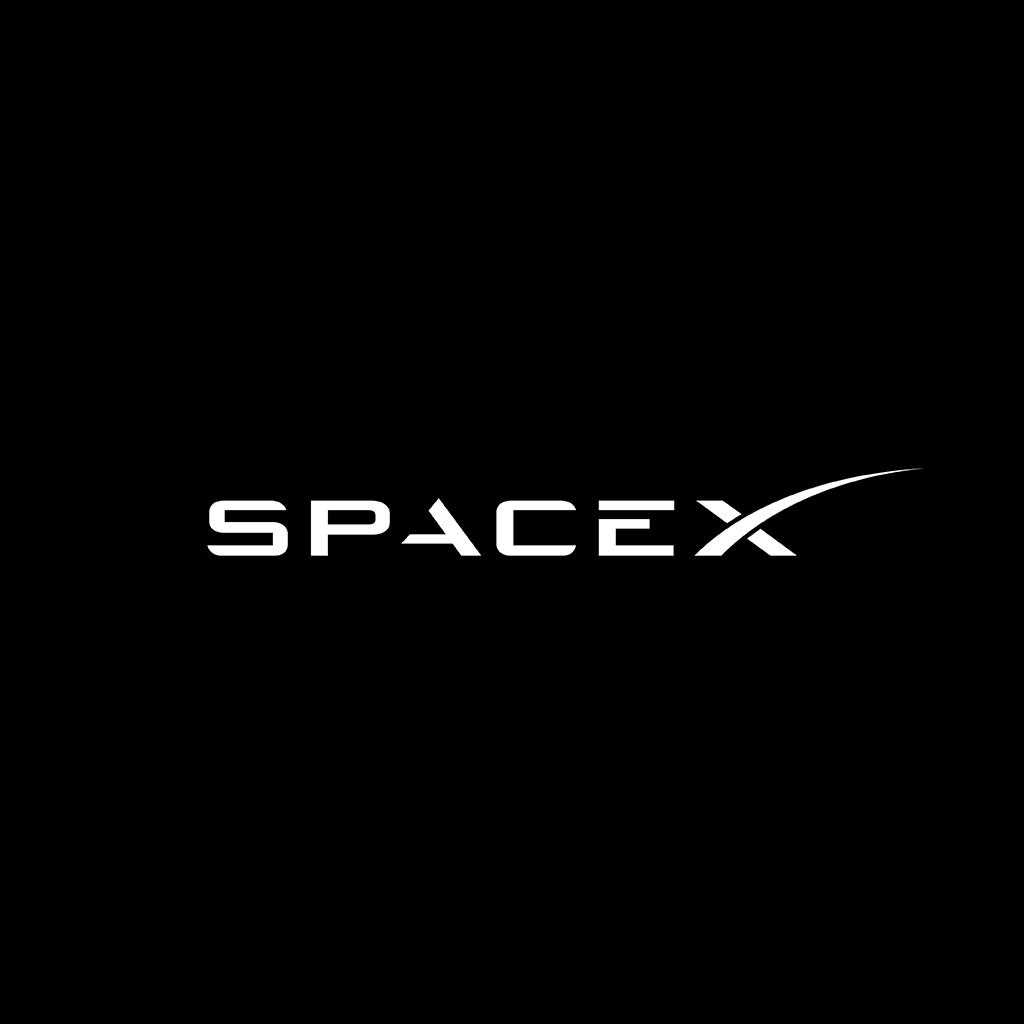 SpaceX designs, manufactures and launches advanced rockets and spacecraft.
boards.greenhouse.io
SpaceX was founded under the belief that a future where humanity is out exploring the stars is fundamentally more exciting than one where we are not. Today SpaceX is actively developing the technologies to make this possible, with the ultimate goal of enabling human life on Mars.
SPACE OPERATIONS PARAMEDIC - CONTRACT POSITION
SpaceX is currently building the world's next human spaceflight capability. We're actively supporting a wide array of mission types - revolutionizing access to Low Earth Orbit (LEO) with cargo and crewed Dragon missions, returning humans to the Moon by developing a Human Lander System (HLS) for NASA's Artemis program, and rapidly developing Starship, the first rocket and spacecraft designed to support crewed trips to Mars. As a space operations paramedic at SpaceX, you'll assist in clinical care, public health promotion, and research at SpaceX. You'll work under the supervision of SpaceX physicians and assist with medical care and planning at SpaceX. SpaceX is seeking excellent, team-oriented medical professionals who have a passion and interest in human spaceflight.
RESPONSIBILITIES:
Learn all necessary operational tasks for crew launch and recovery.
Work with multidisciplinary teams to accomplish goals involving human spaceflight, public health, and occupational medicine involving SpaceX employees and customers.
POSITION DETAILS:
This is a
CONTRACTOR
position. You will not be an employee of SpaceX. Selection as one of SpaceX's potential contractors would qualify you for notification of any upcoming contractor needs. Contractors are expected to be available for periodic training to develop and retain proficiency with all operations as well as operations support, as needed. Launch timelines can be dynamic so schedule flexibility is very beneficial.
LOCATION: Cape Canaveral, FL
SHIFT: All shifts
Missions occur about 2-4 times per year. Each mission provides the opportunity for approximately 2 weeks of work – 1 for training and preparation and 1 for mission support.
BASIC QUALIFICATIONS:
Registered EMT-P and able to practice in the state of FL.
PREFERRED SKILLS AND EXPERIENCE:
3+ years of pre-hospital, emergency department, flight medicine, or austere environment experience.
Local candidates highly preferred.
Interest in working with interdisciplinary teams to solve complex problems. Able to effectively manage multiple projects and tasks simultaneously.
Excellent organizational and communication skills.
Military experience, especially in an operational combat role.
ADDITIONAL REQUIREMENTS:
Ability to pass Air Force background check for Cape Canaveral.
Schedule flexibility is mandatory; weekend work may be necessary in certain situations.
Must be able to lift, carry, and move at least 150 lbs.
ITAR REQUIREMENTS:
To conform to U.S. Government space technology export regulations, including the International Traffic in Arms Regulations (ITAR) you must be a U.S. citizen, lawful permanent resident of the U.S., protected individual as defined by 8 U.S.C. 1324b(a)(3), or eligible to obtain the required authorizations from the U.S. Department of State. Learn more about the ITAR here.
SpaceX is an Equal Opportunity Employer; employment with SpaceX is governed on the basis of merit, competence and qualifications and will not be influenced in any manner by race, color, religion, gender, national origin/ethnicity, veteran status, disability status, age, sexual orientation, gender identity, marital status, mental or physical disability or any other legally protected status.
Applicants wishing to view a copy of SpaceX's Affirmative Action Plan for veterans and individuals with disabilities, or applicants requiring reasonable accommodation to the application/interview process should notify the Human Resources Department at (310) 363-6000.